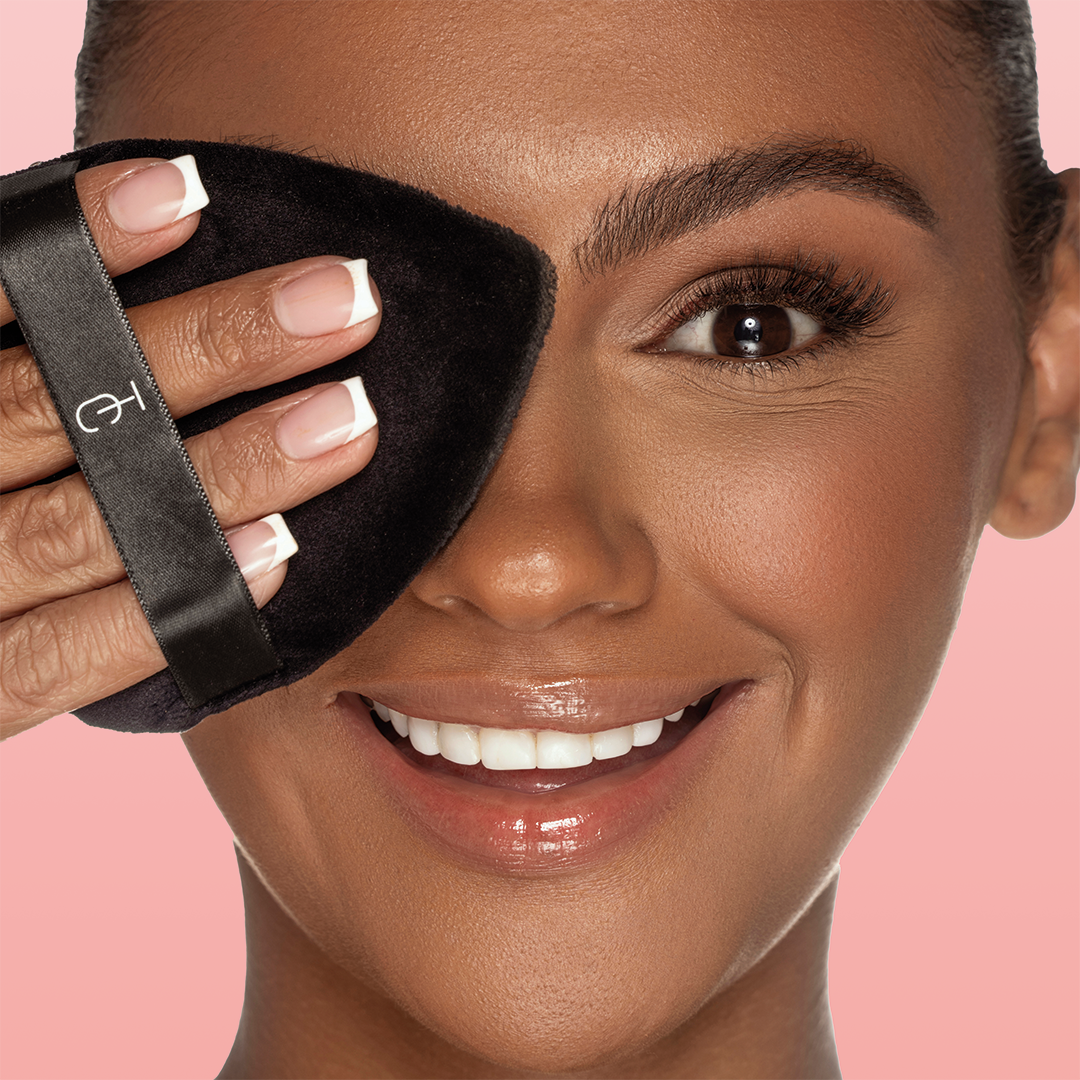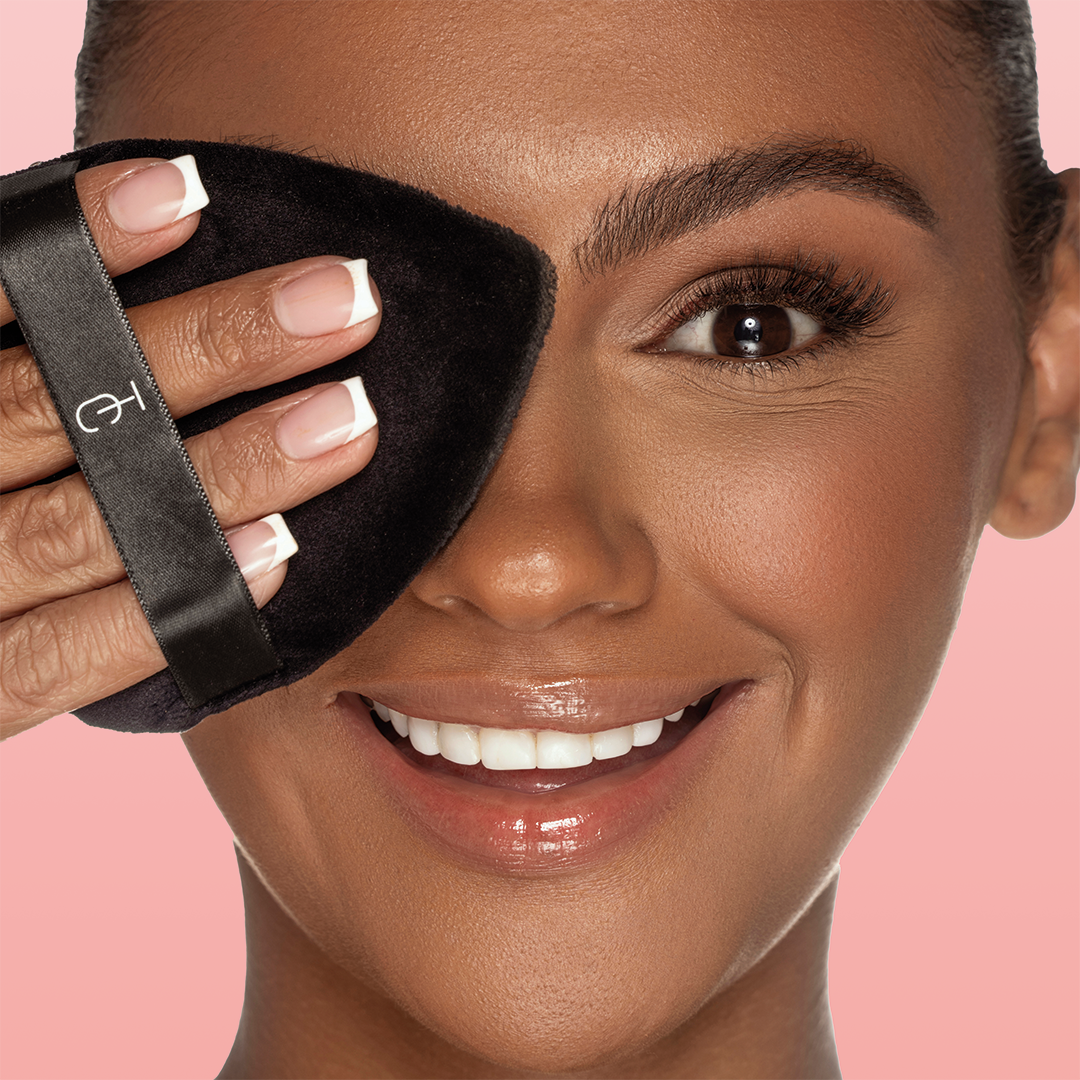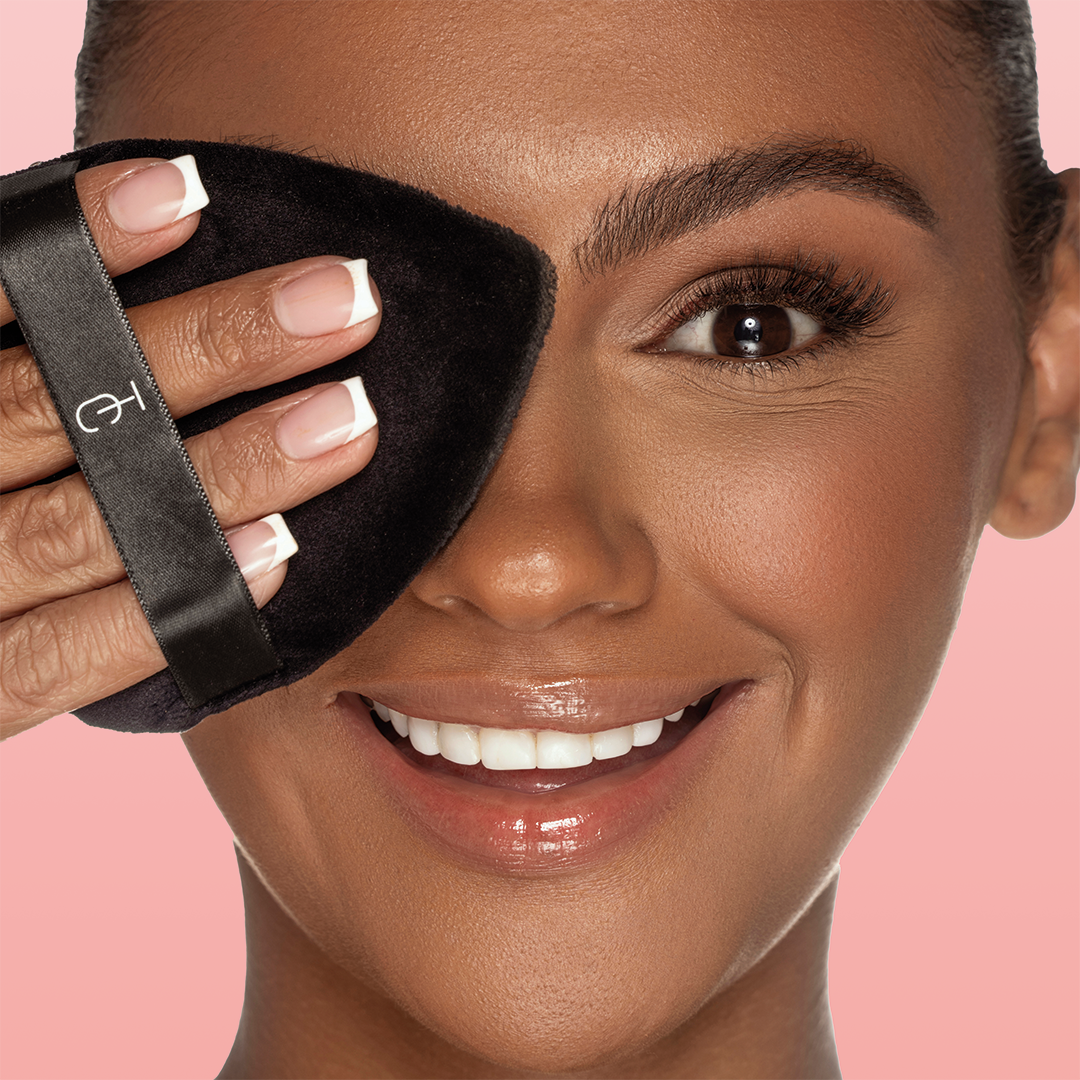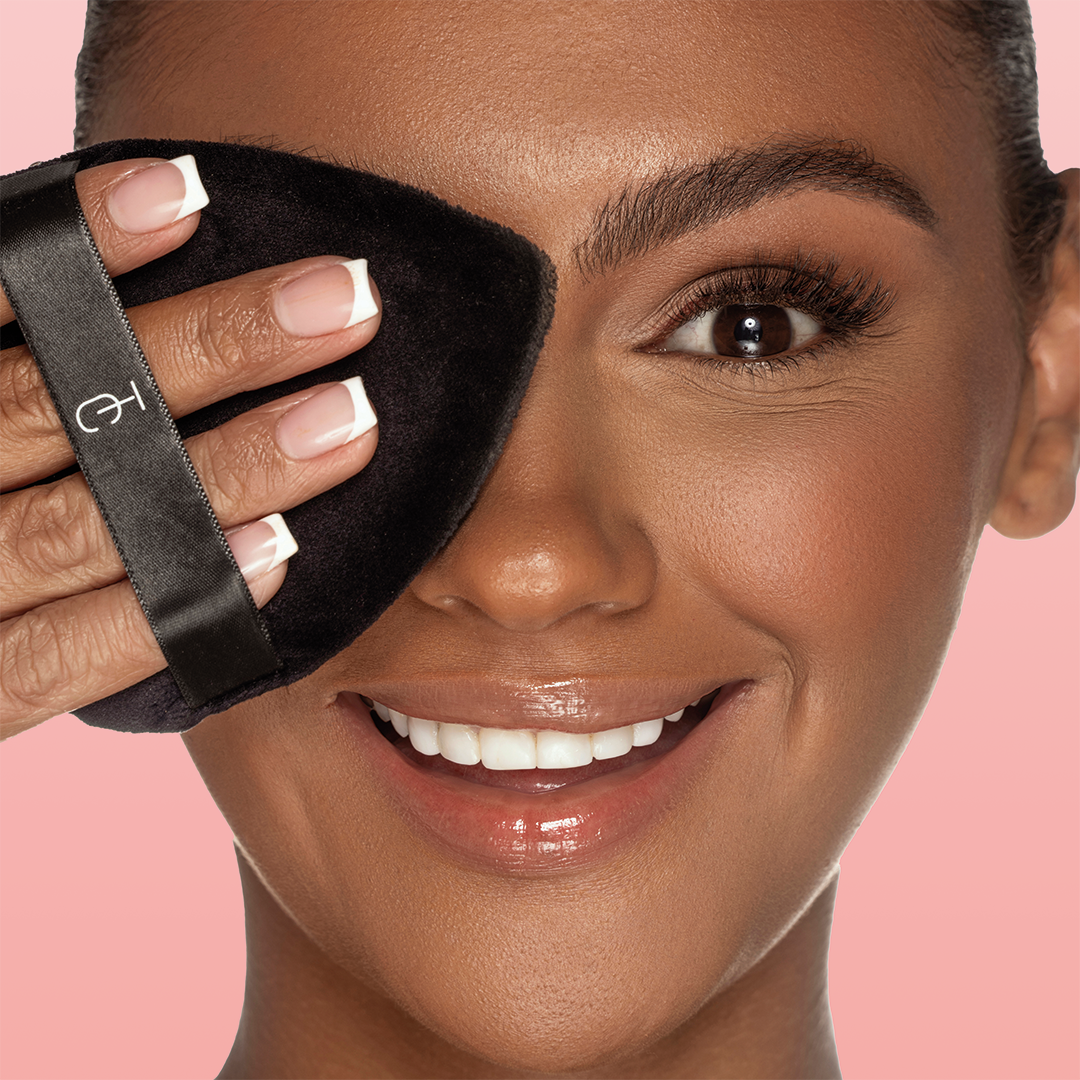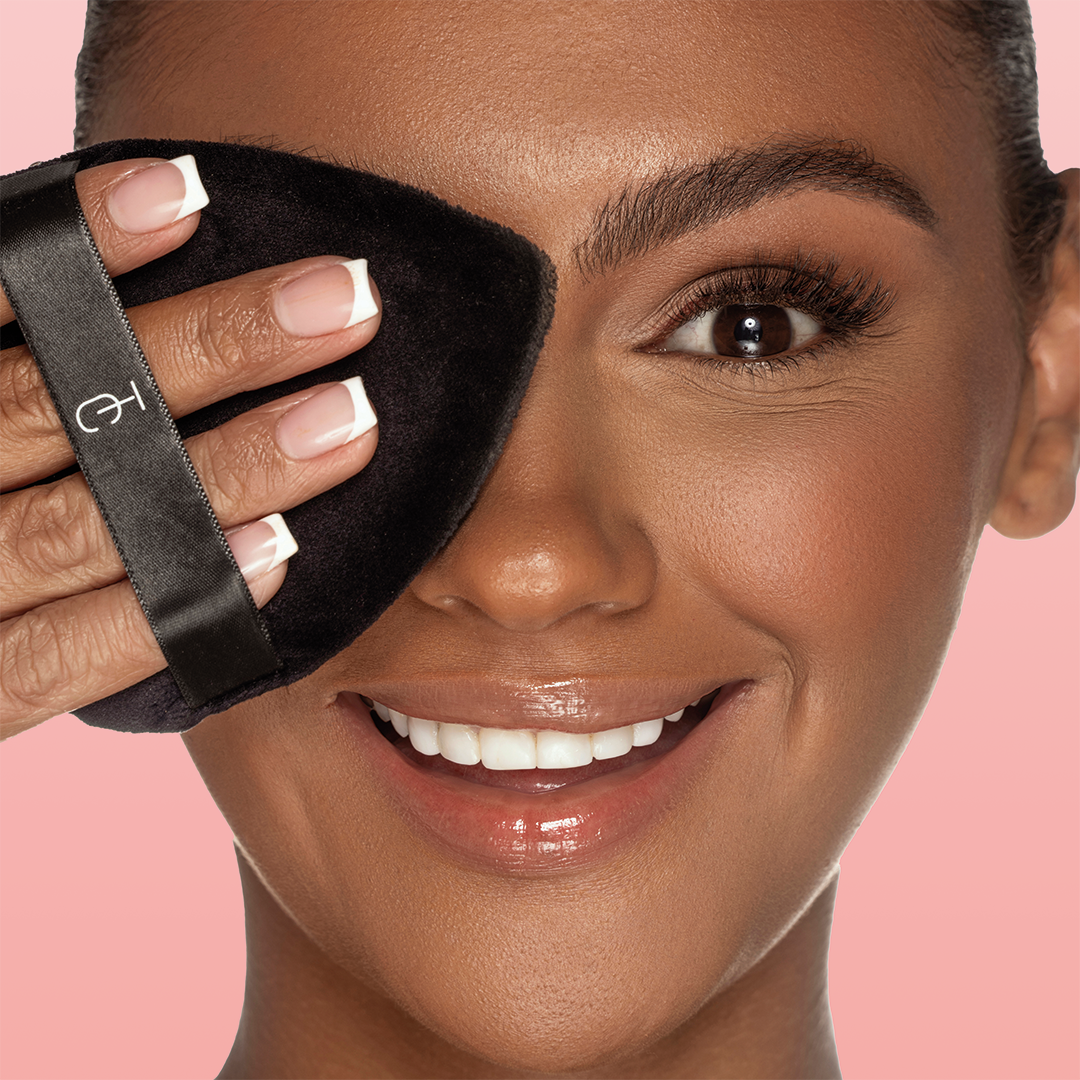 Velvet Powder Puff
Meet your new favourite makeup tool. Our best-selling 'velvet feel' powder puff will level up your makeup game. The Velvet Powder Puff will leave your skin with a flawless, shine-free finish, while minimising the appearance of pores. The teardrop point of the powder puff offers precision and maximum coverage, designed to fit into all contours of the face. The wider surface area of the powder puff is perfect to set and blend larger areas of the face. 
Includes two large powder puffs. Made from microfibre surface and sponge insert.
Directions
When you're ready to set your base, dip your powder puff into your setting powder, loose or pressed.
Before applying the powder directly onto the skin, we recommend patting the puff on the back of your hand to remove any excess product and evenly distribute the powder.
Gently press the powder into the skin with patting motions, not rubbing.
Once you're happy that your makeup is all set and how you want it, you're good to go!
*Hand Wash Only*
Highly recommend
Good quality fast shipping I ordered the mini velvet puffs and they put in the 2 large ones in for me was nice of them to do that would highly recommend
Great powder puffs
I love these, not too large or small, just a perfect size!
Powder puff
It is too big I thought it would be abit smaller
Powder Puff
I bought this beautiful product for my two daughters and they had one each as an extra Easter present. To say they were over the moon is understatement. Thank you Zoe
Fab!
This puff is excellent blurs the skin beautifully when applying translucent powder, great customer service from Trigwell too and fast delivery.