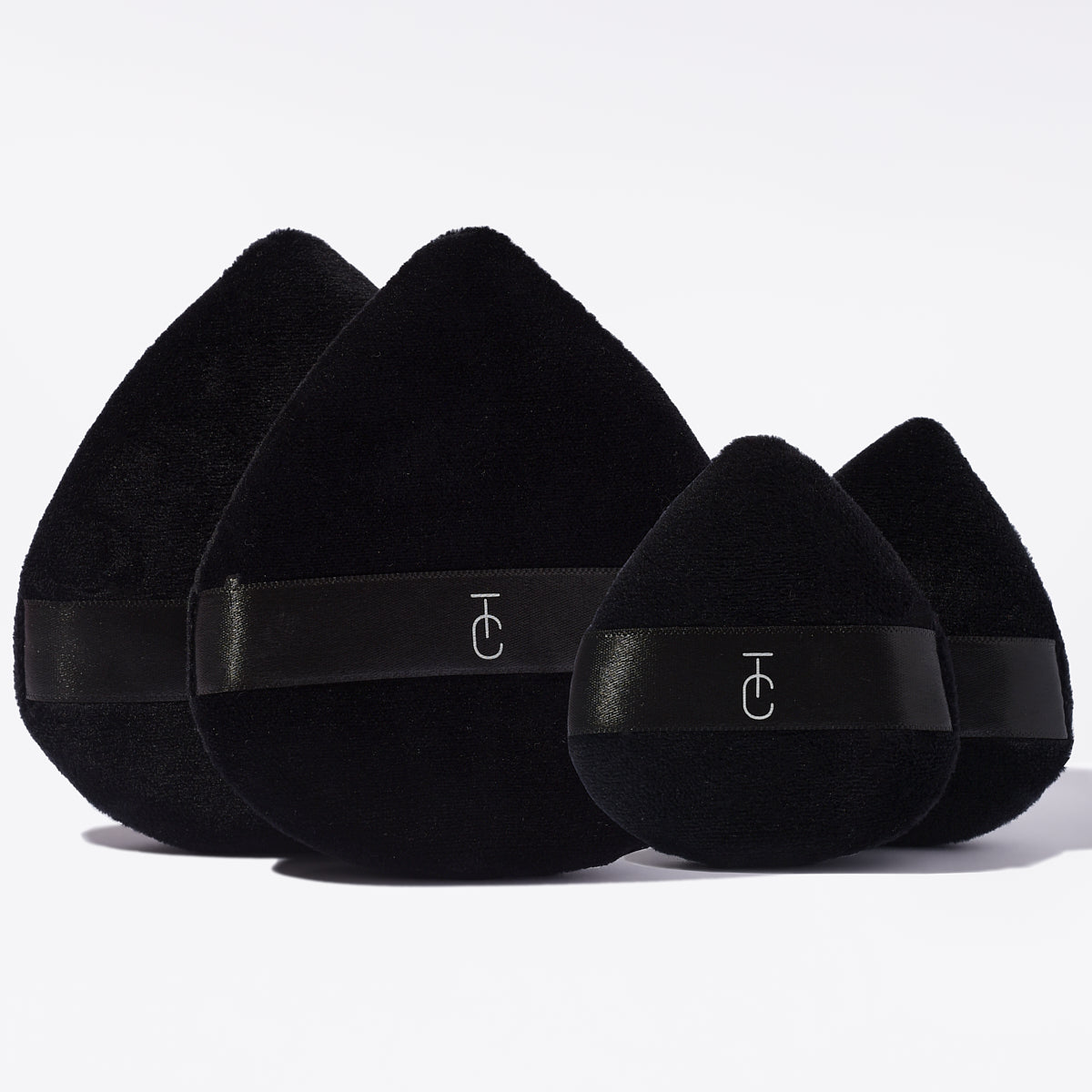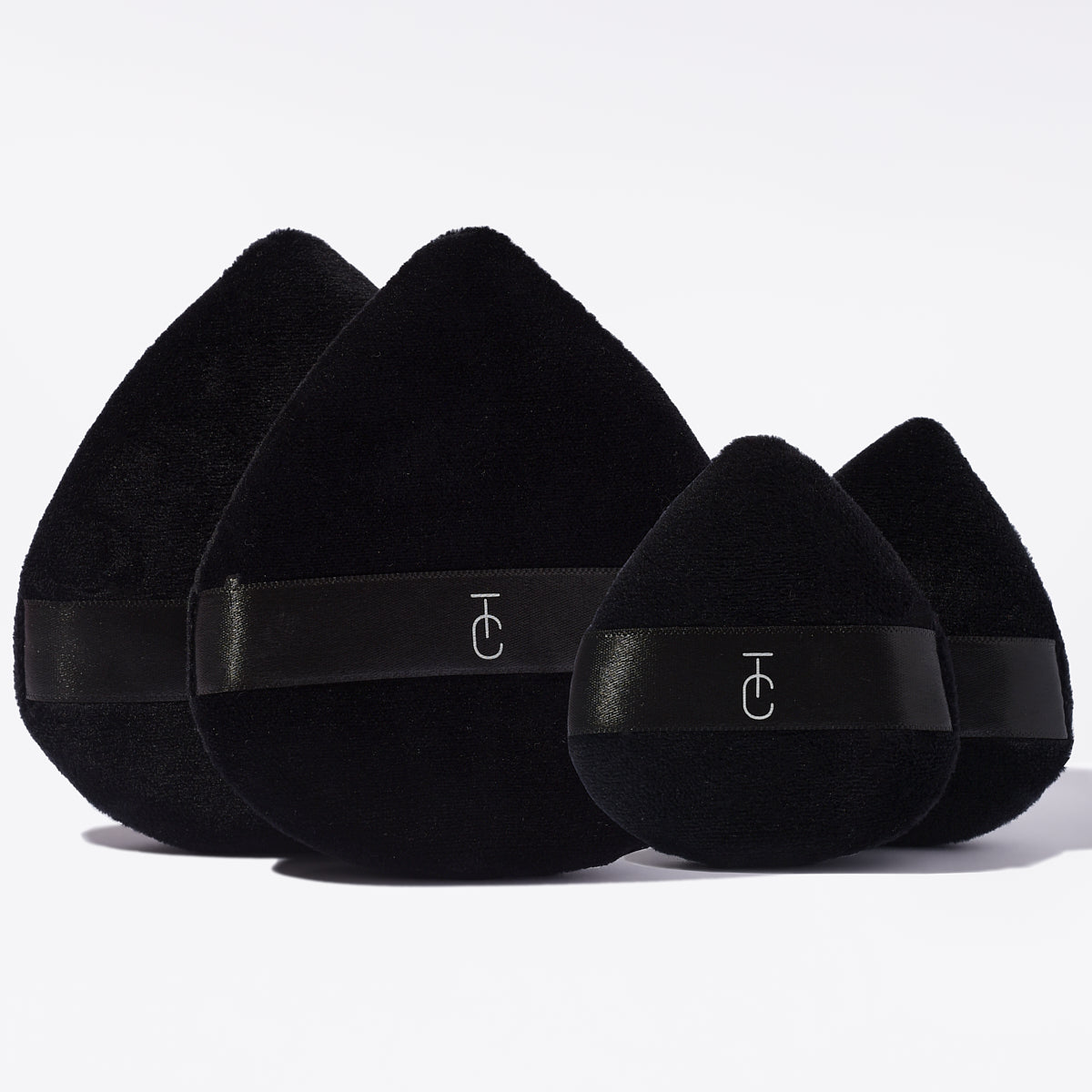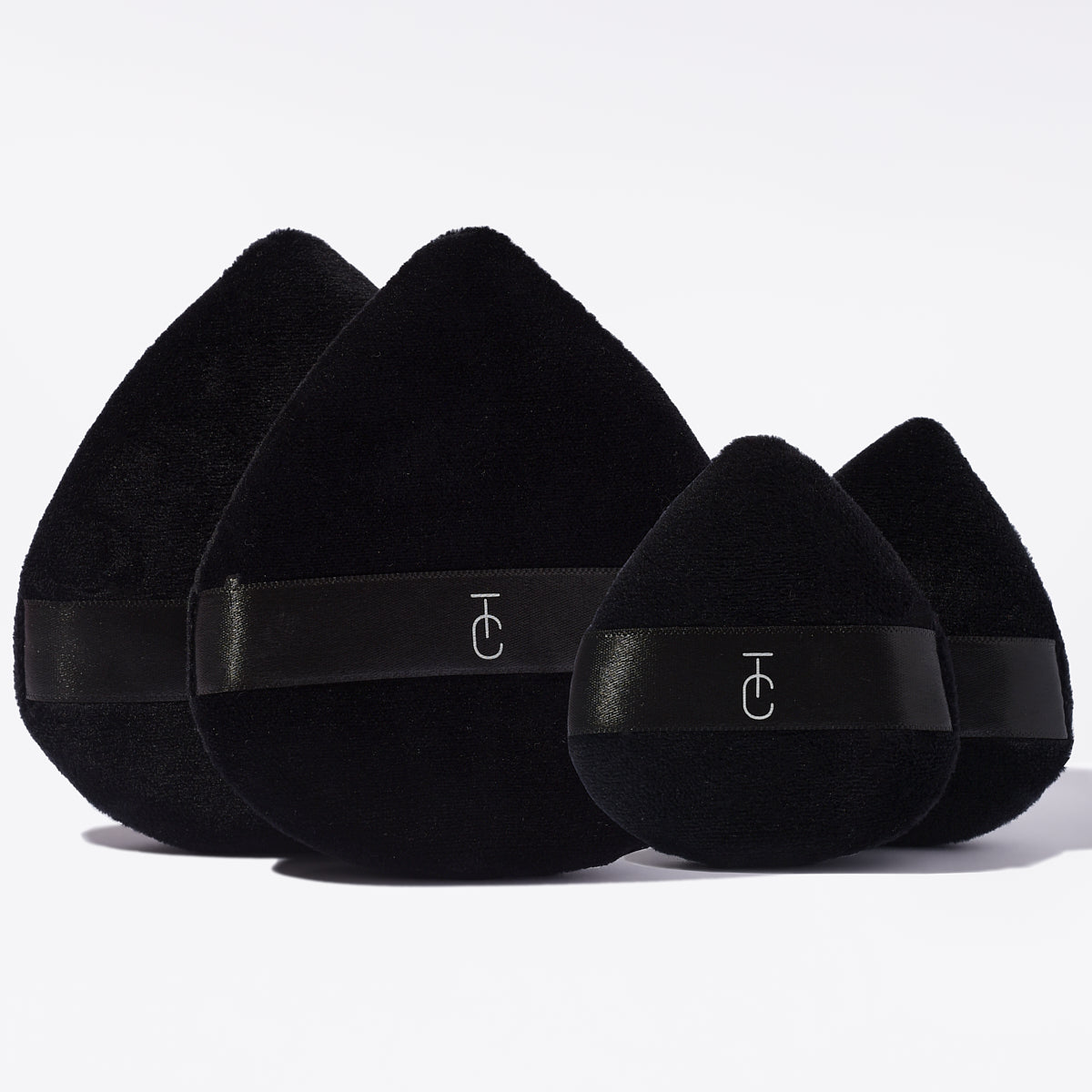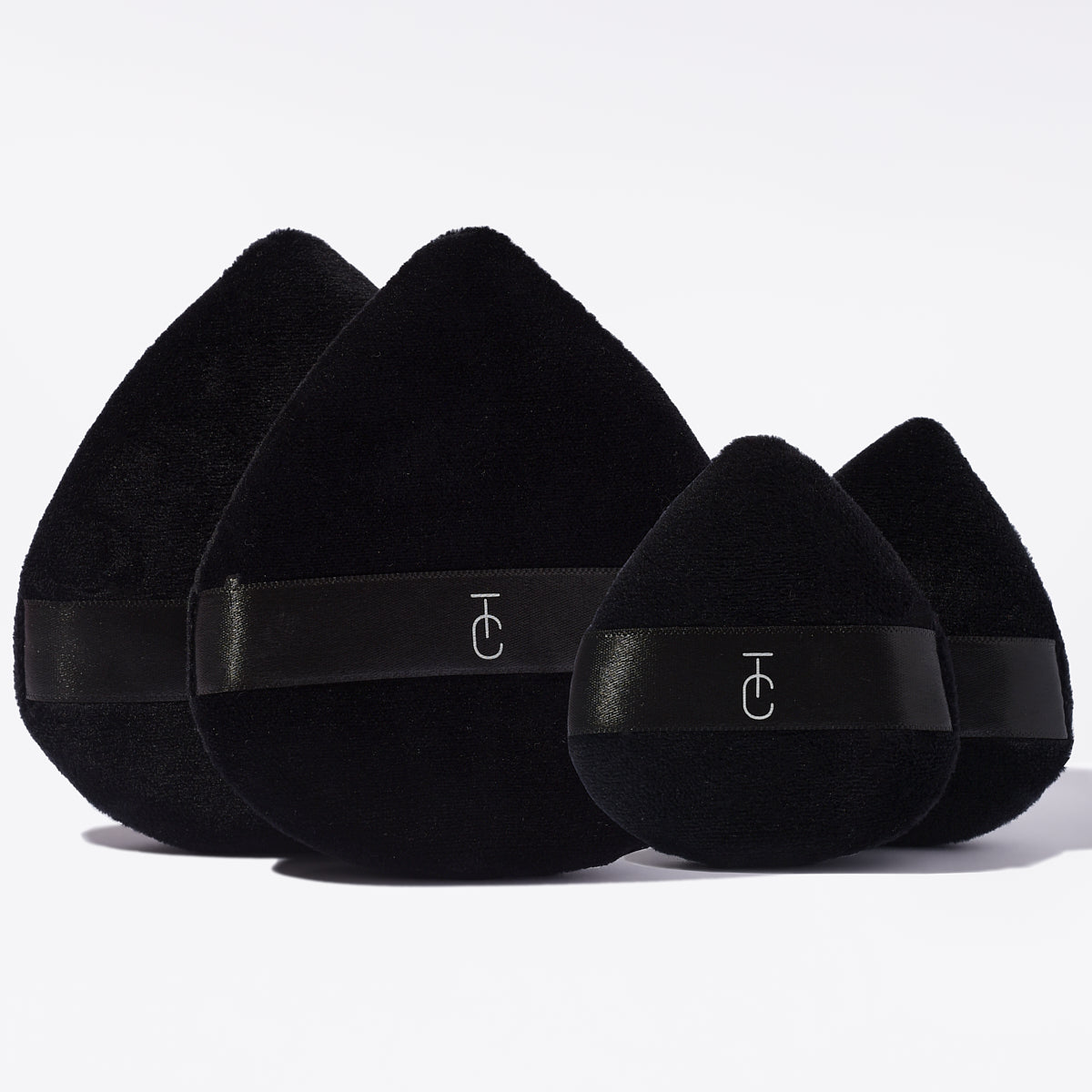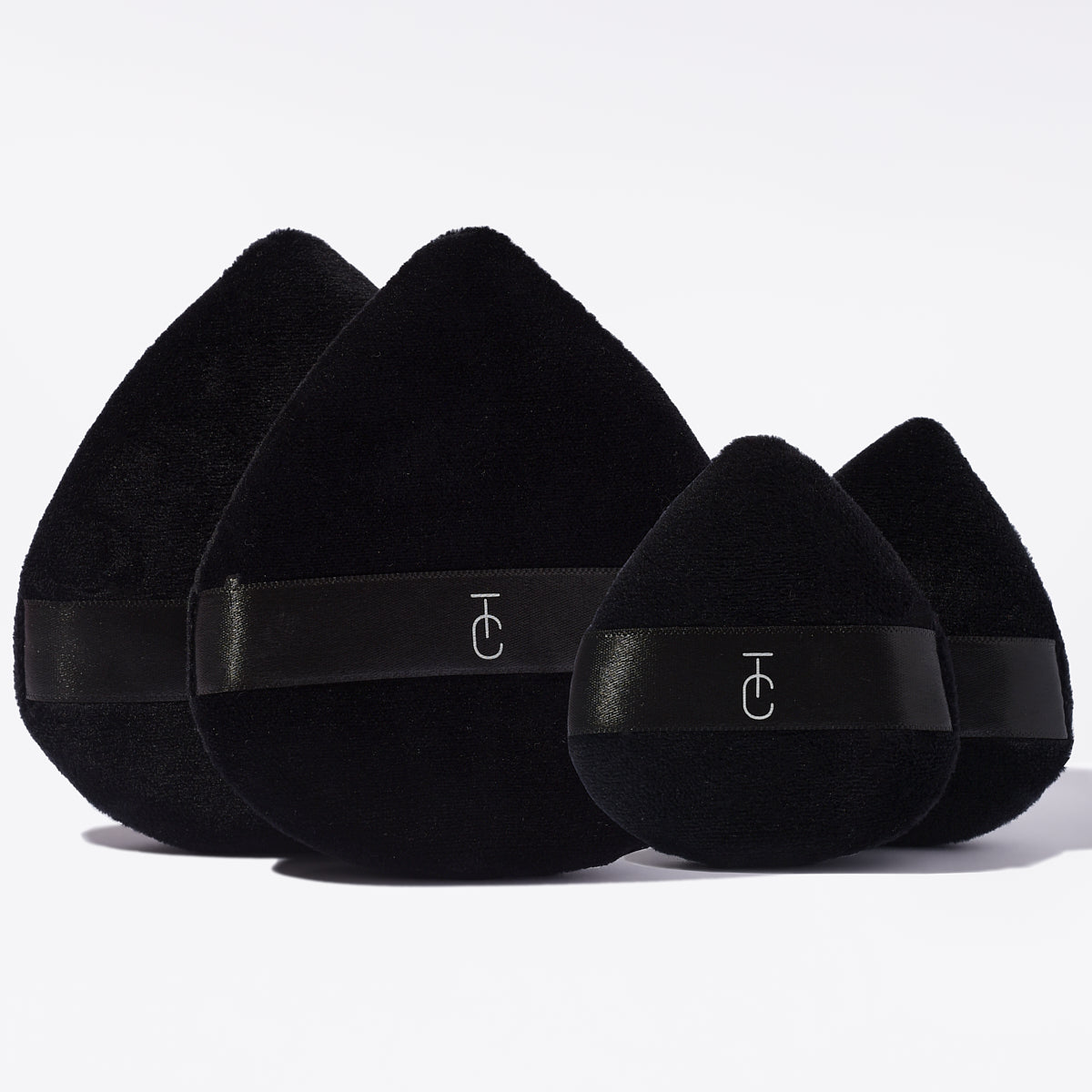 Powder Puff Bundle
It's time to meet the tools that'll change your life. Our Powder Puff Bundle is an absolute must for leaving your skin with a flawless, shine-free finish, while minimising the appearance of pores. With four super-soft, velvety powder puffs included, two large and two mini you can reach every point of the face, ensuring your base gets the serious upgrade it deserves.
Includes two large Powder Puffs and two Mini Powder Puffs. Made from microfibre surface and sponge insert.
Directions
When you're ready to set your base, dip your powder puff into your setting powder, loose or pressed.
Before applying the powder directly onto the skin, we recommend patting the puff on the back of your hand to remove any excess product and evenly distribute the powder.
Gently press the powder into the skin with patting motions, not rubbing.
Once you're happy that your makeup is all set and how you want it, you're good to go!
RRP £25.99
BUNDLE PRICE £17.99
Lovely gift
Bought for my daughter for her 30th birthday, these are so popular that I'm happy I managed to get them!
Powder puffs
Love the product! High quality and packaging is gorgeous! Amazing work girls!
Apply concealer with it..game changer
Soft..perfect sizes..I bought big and small as a pack
I use the small one for applying concealer..game changer and the large one for foundations/liquid filters
You can use either for setting...
It means you use less product..its blends out light and seamlessly and looks incredible
Buying a few more as I wash weekly
Genuinely a great product 👌 JUST BUY IT ....
Powder Puffs
Amazing so soft , leaves my skin flawless ,wrinkles begone !